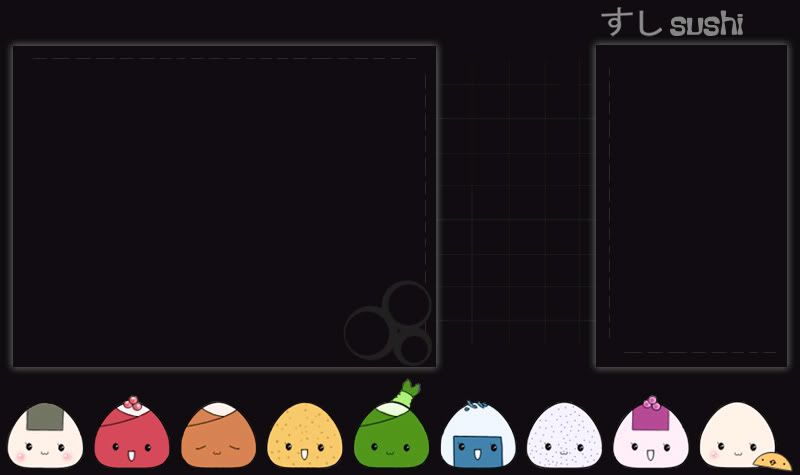 Tamon (S) Pte Ltd
Since 1994
214 East Coast Road Singapore 428913
Tel: 63466667
Fax: 63466442
Email: tamonsingapore@hotmail.com


Credits
My Blogskins
BabyBlues
Kurt Halsey
Kao-ani
(^w^)


Monday, November 12, 2007
1:52 PM
Come to Tamon for lunch and try our daily special sets.
Be thrilled by the surprises when your set arrives at your table everyday.
You might also like to purchase our daily lunch punchcard at S$150.00.
This card entitles you to 10 daily set lunches and one FREE.
Buy now! (:

Tuesday, July 17, 2007
5:53 PM
We serve nabemono (japanese hotpot) according to your liking.
Minimum of 4 persons.
Pls call and place your orders 2 days in advance.

SOME PICS OF OUR RESTAURANT :D ENJOY


Monday, July 9, 2007
6:43 PM

Hi and welcome to Tamon Japanese Restaurant's homepage. Our restaurant is located at 214 East Coast Road and we have been there since 1994. We serve authentic Japanese food which was introduced by our director, Mr. Tadafumi Hashimoto. We offer catering services for both executive and home parties. We also provide Japanese lunch boxes. Opening hours: Lunch-12noon to 2pm, Dinner-6pm to 10pm. Weekends and Public Holidays dinner only. If you have any orders/queries, please feel free to email us at
tamonsingapore@hotmail.com
, or post a comment on the tagboard. Thank you.
P.S. For catering services, please place your orders at least 1 week in advance.
For lunch boxes, at least 3 days in advance.